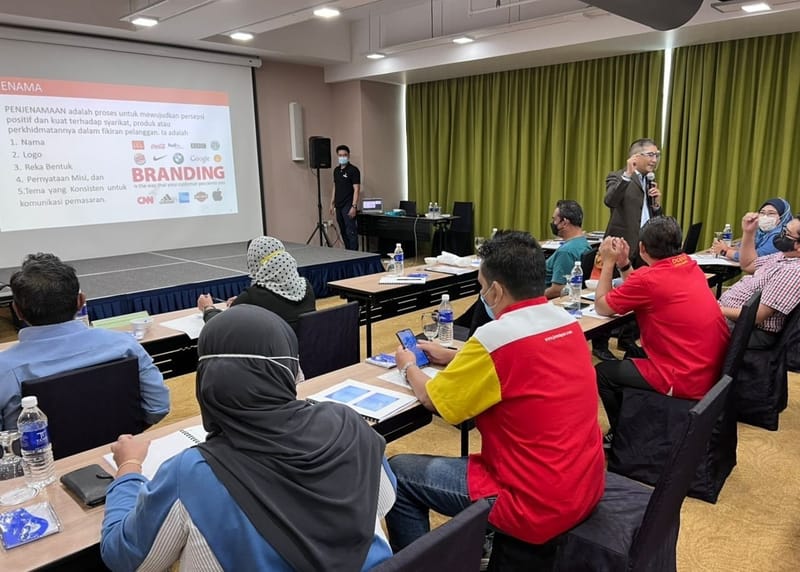 TRAINING
OVERViEW believes in Exponential Learning towards achieving a holistic mind-set in productivity. Every single activity in an organization is inter-related and vital to the sustainability of an organization. Our training programs are in the areas of Operations, Technical, People Management, Management Basics, Skills Development, Finance, Marketing & Organizational Behaviour.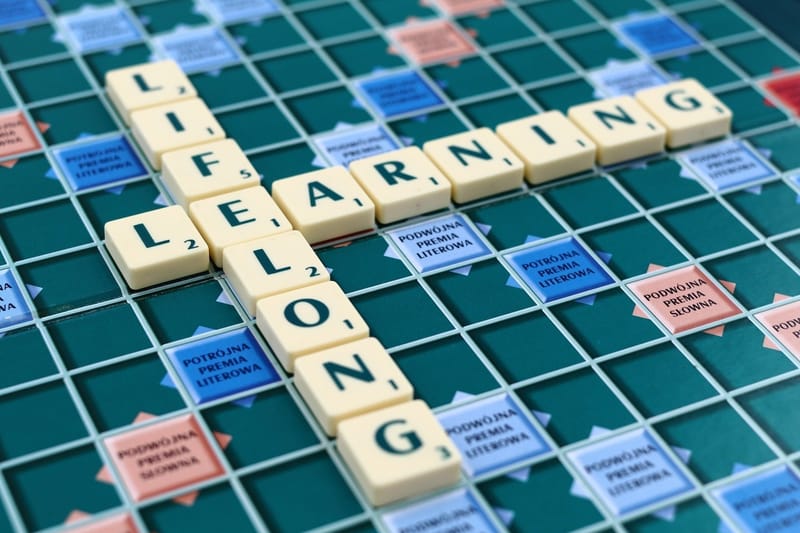 BOARD GAMING
OVERViEW creates simulation games by using board games in order to bring experiences into a classroom setting. OVERViEW's team of dreamers has created award winning games called Penang Port: A Seaport Management Game, 5-Star: The Hotel Management Game and Kad Permainan Pintar Solat. ​Currently, OVERViEW is in the midst of launching its own card games call What The MATHS! and SE54T. OVERViEW is in the midst of developing more games and has made a strategic collaboration with various universities for gamification research and projects.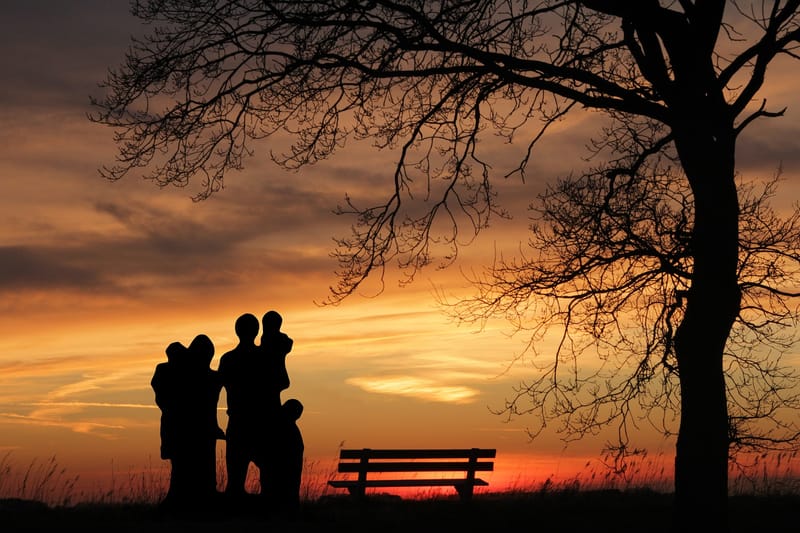 eHibah.my
OVERViEW launches eHibah.my to offer Hibah Declaration preparation services at a flat rate, with no interest on the value of assets, as to ensure that everyone deserves a fair treatment at a reasonable, yet affordable price. OVERVIEW collaborates with various Malaysian Syariah Law firms to offer Hibah Documentation services as part of it's Corporate Social Responsibility (CSR) activities. It is to help ease the management of assets and estates inheritance. Hibah, in essence, is gifts given to anyone on one's own freewill as a token of love and gratitude. It is one of the instrument in Islamic estate management.
Learn More